Total : 0
Healthcare OEM/ ODM

Medical Device OEM ODM Contract Manufacturing

Solteam Medical offers Medical Devices Contract manufacturing in our factory in Taiwan to help you to achieve and maintain your pharma industry leadership.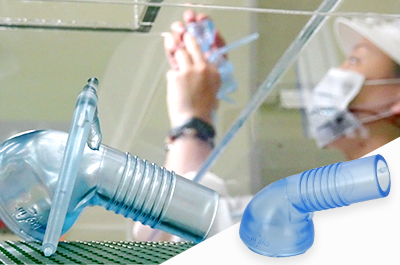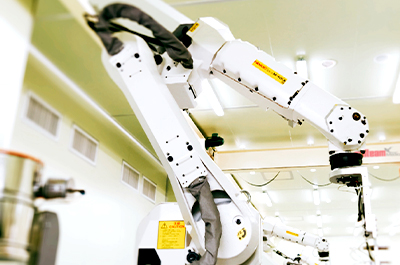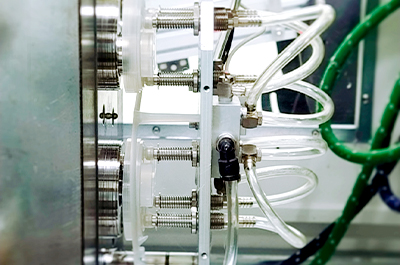 With ISO 13485:2016 certification, more than 80 engineers and 30 years of experience, we are qualified to manufacture precision injection molded components and assembly serving the Medtech and Medical device industry.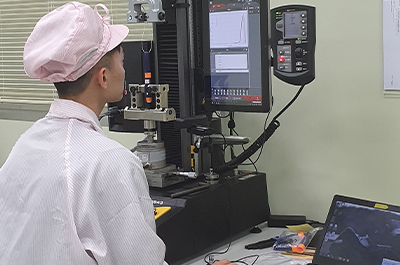 With expert tools such as 3D printing , Integrated robotic system, injection molding in Clean Room, in-house mold maintenance, mold validation protocol, mold flow anaysis and DFM, we offer single use medical device expertise from design concept development, cost management, validation though to finished product supply.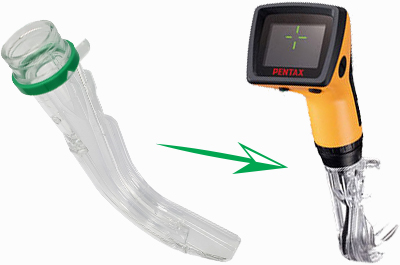 Current medical devices we manufacture include Class I to Class III Medical devices such as :
Implantable Medical devices, Blood pumps,
Aerosol drug delivery for emergency medicine in hospitals,
Oxygen delivery system and interior products in aviation aircraft cabins,
Parts for mechanical circulatory Support Sytem, MCS
Smart handheld EGC devices,
Simple disposable plastic injection devices to simple disposable plastic injection devices to multi material and smart electronic medical devices.
Multi material smart plastic and electronic devices.