Know-How
Provide patient needs as goals
We work hand-in-hand with pharmaceutical companies to design, develop and manufacture healthcare products and the drug delivery devices that help patients every day.
We will keep investing in new products, state-of-the-art manufacturing equipment and clean rooms, all with the goal of providing more and more patients, all over the world, with reliable and robust dispensing devices.
Know

-How
We complete every phase of your product development from concept to product launch
We have a team of 85 mechanical, mechatronics, Industrial and Electrical engineers with years of expertise in the development of delivery systems (injection systems, implant injectors, auto injectors, high tech syringes) and other specialized medical devices
The entire manufacturing process, including tool development and manufacture, prototyping, plastic injection molding and product assembly takes places in-house using an integrated quality management system to mitigate supply-chain risks and ensure compliance with strict quality standards
The constant striving for optimization of all our processes, as well as ensuring rigid quality control measures has led to integration of all design , development and manufacturing processes within Solteam Medical.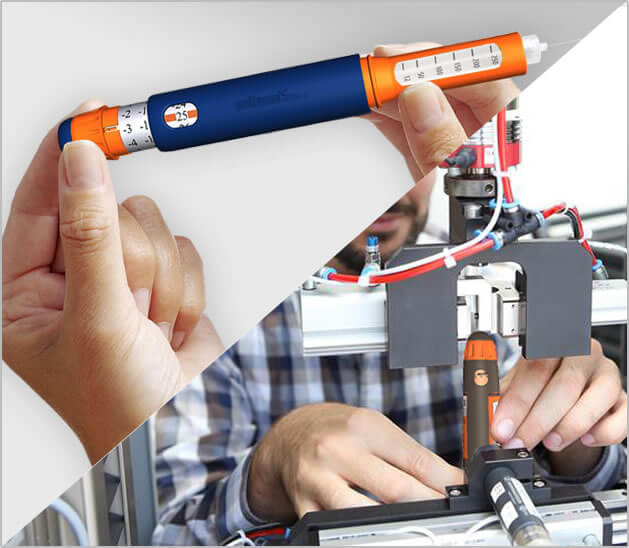 What We
Do

ODM - Tooling and Injection / OEM - Plastic Medical Devices
We are expert in the design and manufacture of Pharmaceutical devices injected in plastic
a) Design research
b) Engineering analysis
c) Process development
d) Verification and validation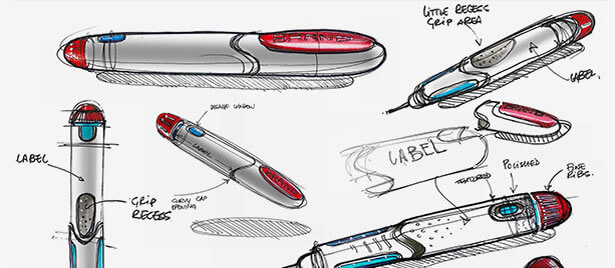 Connected Medical Devices
a) Electronic, Mechanical, software and firmware expertise
b) Bluetooth communication and smart solutions
c) Data encryption
d) Secured platform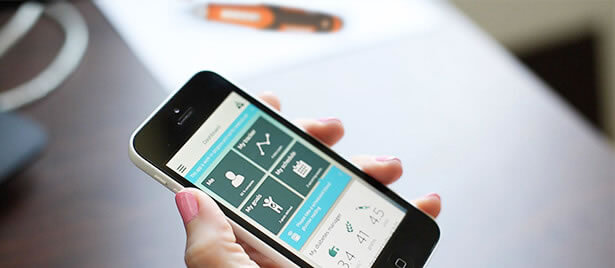 What We
Want
We want to create the next generation of innovative medical technologies that are helping us live longer and better
We want to continue to develop and introduce on the market medical devices that integrate mobility, miniaturization, mechatronics, electronic integration, optic and connectivity.
We want to be a strong partner to accelerate safe product launches and improve cost structure.