Development
Development
Product design and development, tool design and manufacture, plastic injection molding and assembly are conducted at Solteam under an integrated quality management system, certified for conformance with the ISO 13485 standard.
Integration of all design, development and manufacturing processes allows us to mitigate supply-chain risk and deliver high quality, cost effective manufacturing solutions.
Design Services
Safety and success of a product in the market are already decided during the design phase.
Solteam Medical follows the DfX principle which takes a whole variety of requirements into account at a very early stage: Design for Cost (DfC), Design for Manufacturing ( DfM) and Design for quality ( DfQ) in order to ensure high product reliability and minimization of the risks.
In all areas, Solteam Medical uses longstanding experience in the successful development and realizations of sophisticated products and involves our various specialist departments from the very beginning.
Patient feedback is integrated in our device design. Early concepts are prototyped for testing and human factors studied to capture the handling needs and skills of potential users.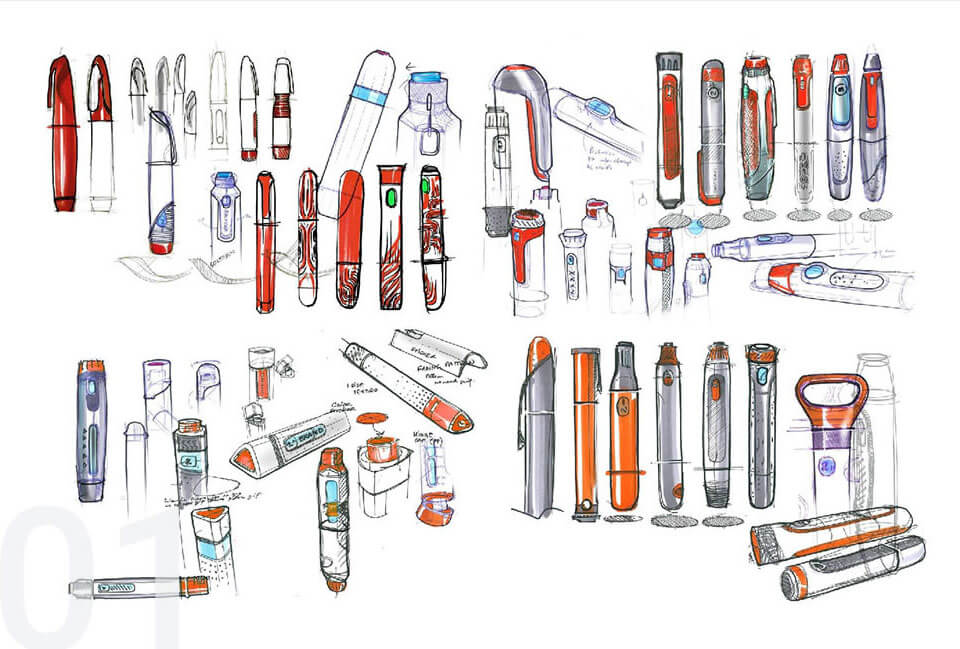 Product Development Services
We develop sustainable solutions for future products using optimal material and specifically meeting your needs- from the very first idea to a product ready for production in series.
Our aim is to develop innovative, high-quality products to the point where they are ready for the market. In the process, we focus not only on the regulatory requirements but also on the products' user friendliness for patients and consumers, as well as their overall cost-efficiency.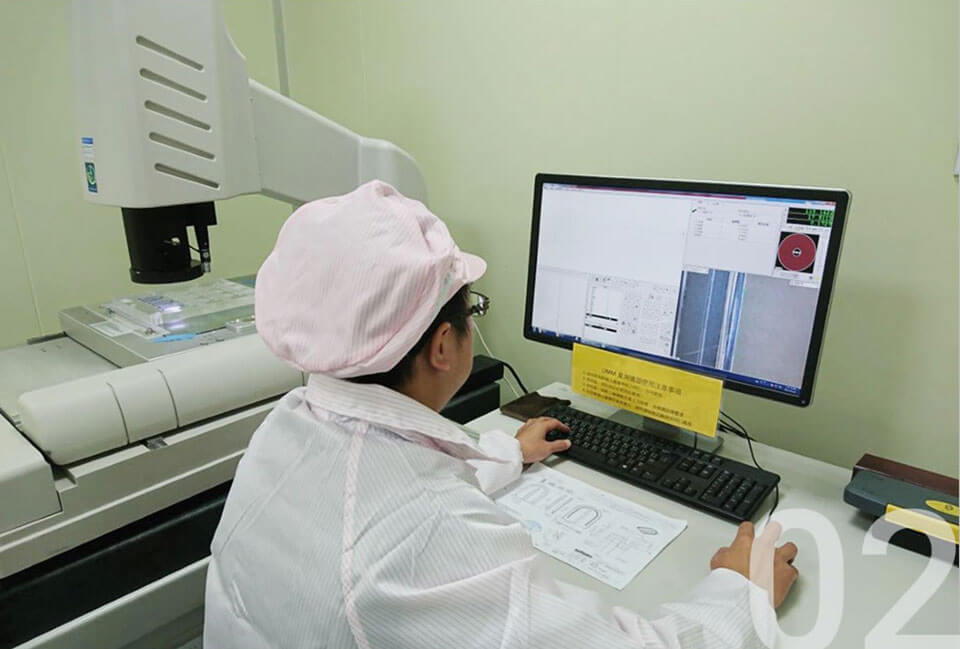 Engineering Services
From project planning to product design and development, from prototypes and pilot runs to full-scale production, Solteam Medical offers engineering services that complement your products and processes.
Our experienced engineering team brings a problem-solving- approach to every project, seeking innovative ideas and solutions to meet your design requirements and deadlines,
With our ISO 9001 and ISO 13485 certification, we have the tools in place to provide you with the engineering, quality assurance and regulatory services you need to get your products to market quickly.
With a talented team of engineers from a wide range of disciplines, including biomedical and polymer, Solteam Medical offers expert services with rapid turnarounds on concept and design.