1 products in this product line
Autoinjector

New generation of Autoinjectors

Discover our disposable Autoinjectors customizable for use in Osteoporosis treatment, Growth Hormone Deficiency and other single dose therapies.
Our innovative products platform are available in standard Solteam design or can be customized to your specific requirements.
As a reliable partner, we design and develop solutions for small batch to high-volume production.
Areas of care :
Osteoporosis
Oncology
Anaphylaxis
Rheumatoid Arthritis
Epinephrine/Adrenaline
Migraine
Anaemia
Multiple Sclerosis
Endocrinology, Fertility
Growth Hormone Deficiency
Epilepsy
Hypogonadism
Type II Diabetes....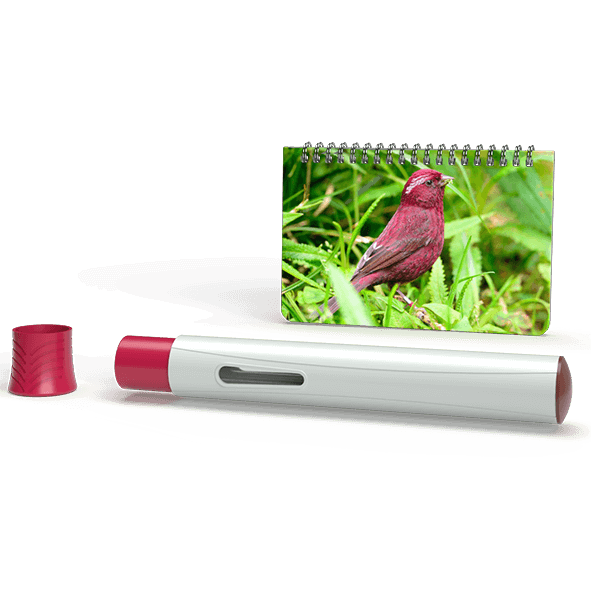 Safety mechanism to prevent inadvertent activation
Automatic insertion of needle into the skin
Automatic injection of drug or biologic
Self-disabling to prevent reuse
Large viewing windows for patient confidence and control
Patient-focused design to respond to new formulation challenges
For 1 ml pre-filled glass syringe with stacked Needle.
2 steps : Cap removal and Push-on-skin release for most simple and ergonomic handling
Individual designs for different target patient groups
Hidden needle throughout the injection process increases patients' confidence / comfort