CPhI Japan postponed until April 2021
2020-08-14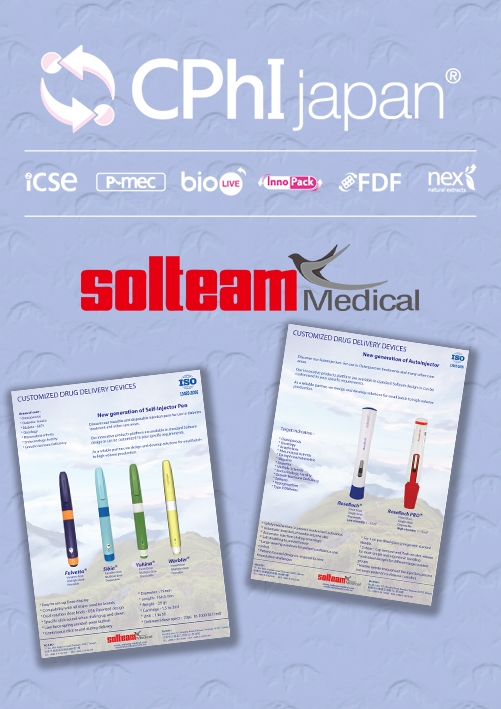 CPhI Japan postponed until April 2021

CPhI Japan is an international event that attracts key industry players from around the globe and Solteam Medical planned to be once again one of the main exhibitors there introducing to our Pharma partners our new pen disposable and reusable injectors platform.




With international travel only returning gradually, Japan's borders currently closed and each country at a different stage of recovery following the COVID-19 outbreak, it has become apparent that it would be difficult for organizers to guarantee the level of participation and high-quality experience expected of CPhI Japan.


Event has been postponed until 14-16 April 2021 and whilst we will not be able to meet our friends during an in-person event in Osaka this year, we are looking into alternative digital opportunities to communicate with our partners.



We sincerely apologize for any inconvenience caused and appreciate your understanding and cooperation during these unprecedented times. See you in Tokyo in 2021.